A high end finish for impressive long lasting documents.
Hard bound books, otherwise known as case bound books, need little introduction. Often used for reports, photobooks, high end promotional books, catalogues, yearbooks and tenders, this high end finish will truly make a document stand out from the crowd.
The Wimbledon Print Company designs and prints short and long runs of hardback books. While the cost is higher than with a paperback book, the result is durable, professional and extra special.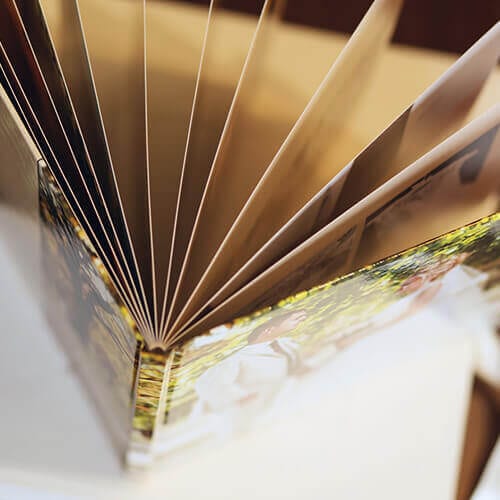 NEED HELP WITH YOUR DESIGN?
Our in-house graphic design team is here to help with all your graphic design needs, be it page layout for a catalogue or an eye catching one-off design for a leaflet, poster or banner. Graphic design briefing is one of those things best done face to face so why not book a meeting with one of our design team, we'll get an understanding of your requirements and provide you with an estimate.
Creating your own design? Is your artwork print ready? Have you got bleed? Is it CMYK? Confused? Download our handy artwork guide to help you out.