Create durable guides for your business's ongoing success.
Manuals are an important tool for any well run efficient organisation. Whether training manuals, course manuals or instructional manuals, they all offer important timely guidance for trainers, trainee's, staff members and operators alike.
The Wimbledon Print Company print employee training manuals and course materials daily and offer a wide array of binding options, (comb and wiro binding, and saddle stitch). The result is a sturdy and durable manual that will help guide your business to success.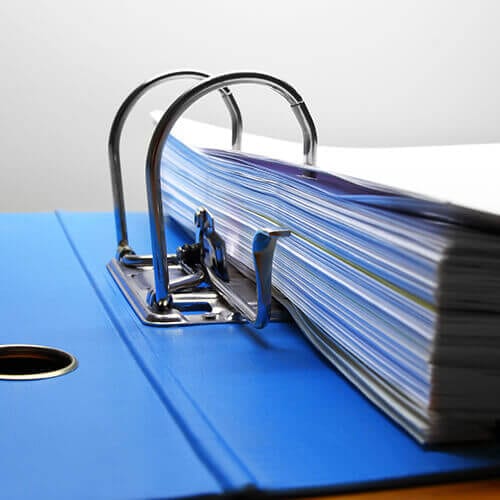 NEED HELP WITH YOUR DESIGN?
Our in-house graphic design team is here to help with all your graphic design needs, be it page layout for a catalogue or an eye catching one-off design for a leaflet, poster or banner. Graphic design briefing is one of those things best done face to face so why not book a meeting with one of our design team, we'll get an understanding of your requirements and provide you with an estimate.
Creating your own design? Is your artwork print ready? Have you got bleed? Is it CMYK? Confused? Download our handy artwork guide to help you out.