A perfect way to create professional publications.
Perfect binding is a popular binding method that you'll see used across many of your favourite publications. Sheets are glued together, inserted into a cover, square backed and then trimmed to a perfect finish. Ideal for documents that you want to have that magazine feel, or documents that are simply too thick for saddle stitching. Perfect bound printing is often used for thick reports, magazines and brochures.
Depending on the paper stock and thickness of the book, The Wimbledon Print Company uses PUR glue when we perfect bind books, as it is much more flexible than more traditional glues. This means that your book will open flatter, and pages won't fall out of a cracked spine.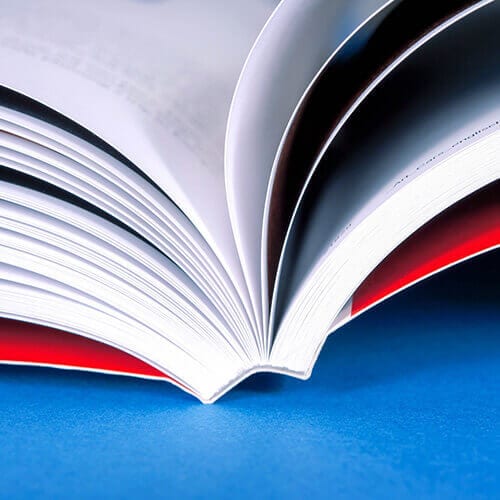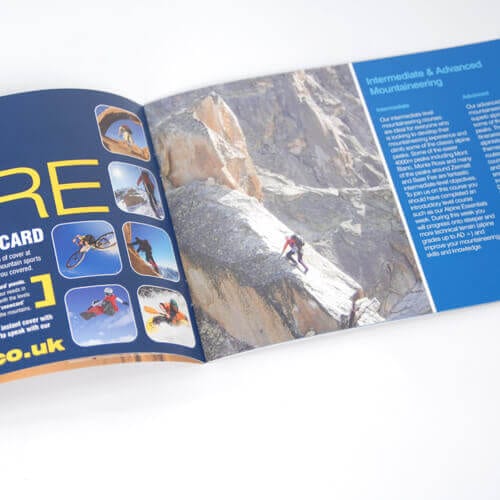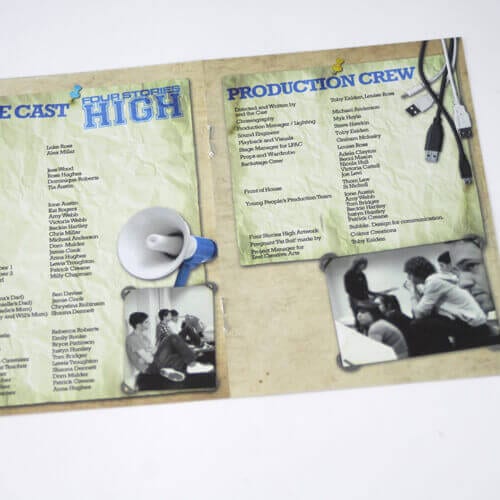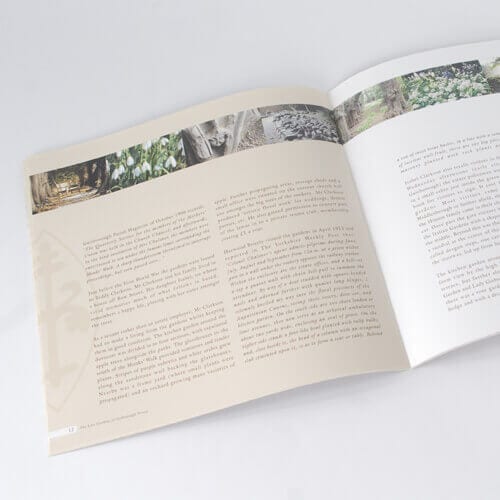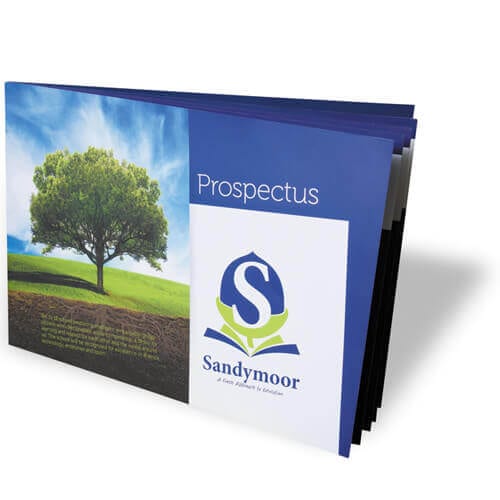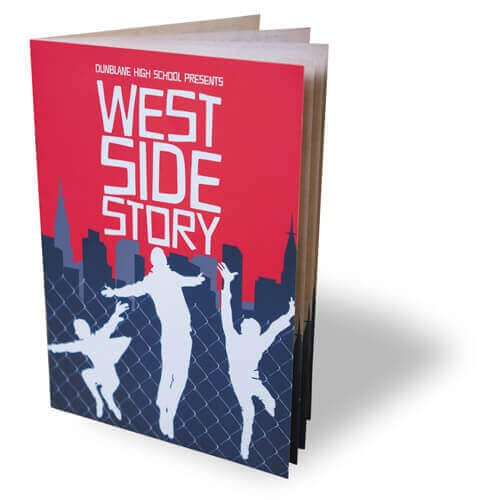 Soft Touch Matt Laminated Cover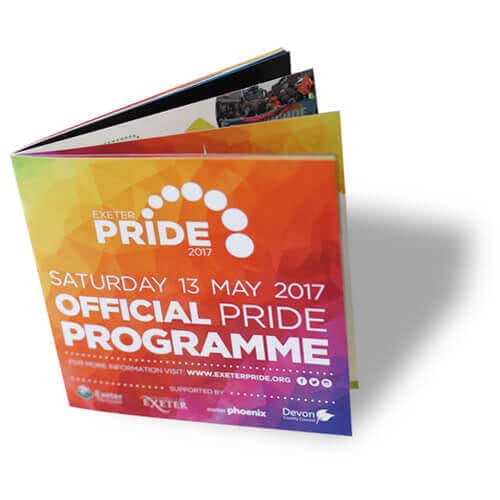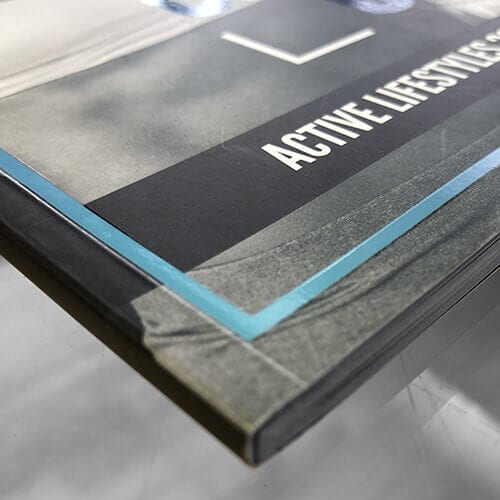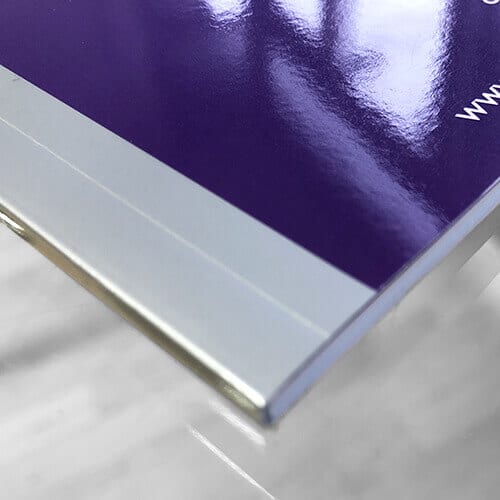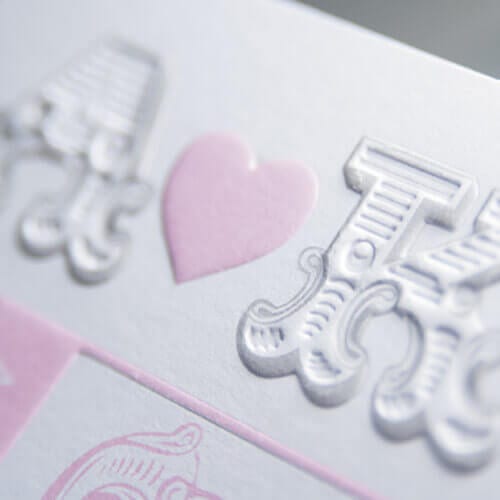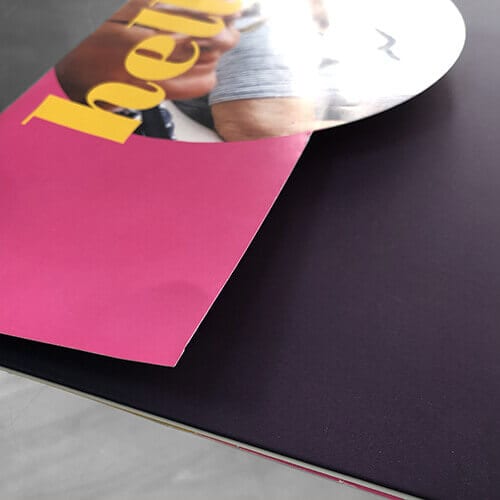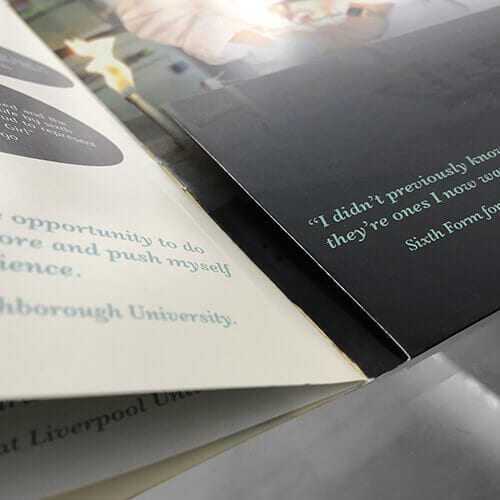 NEED HELP WITH YOUR DESIGN?
Our in-house graphic design team is here to help with all your graphic design needs, be it page layout for a catalogue or an eye catching one-off design for a leaflet, poster or banner. Graphic design briefing is one of those things best done face to face so why not book a meeting with one of our design team, we'll get an understanding of your requirements and provide you with an estimate.
Creating your own design? Is your artwork print ready? Have you got bleed? Is it CMYK? Confused? Download our handy artwork guide to help you out.